TURNING FEAR INTO POWER WHEN HAPPILY EVER AFTER FADES AWAY®
What We Are All About?
The Mission Of The Firm
Dow Divorce Law focuses on serving mid- and high-net-worth divorcing men and those involved in family law disputes in the New York counties of Richmond (Staten Island) and Kings (Brooklyn) and also in the New Jersey counties of Middlesex, Monmouth, and Ocean. We take pride in providing honest, diligent, and efficient service as you go through what may be one of the most difficult times of your life.
Our mission is to treat your matters with the attention and importance they deserve so that you can make well-considered decisions on the most important aspects of your life and business without wasting precious emotional and financial resources. By educating you about your case, and giving you honest feedback, we can help you turn your fear into power when happily ever after fades away.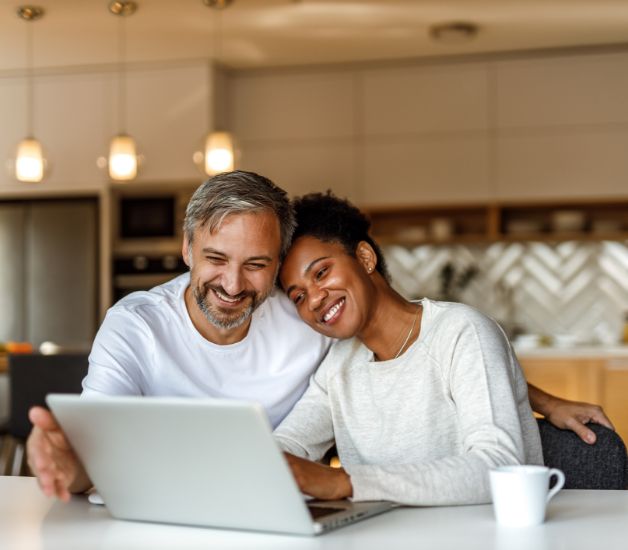 A Free E-Book on Navigating Divorce and Family Law Matters
Thinking about divorce, but you aren't yet ready for a strategy's session? Do you just want to know the basics before you schedule, or do you have someone else in your life who may need this information?
We've created a free E-Book which provides quick and straightforward answers to some of your most pressing questions about divorce and family law.
Whether gathering information for a friend or looking for answers to help you move forward with your own case, our E-Book is packed with valuable information you need to empower you through this process. In fact, the book likely contains more information than you'd receive during a free consultation with other firms! Download it today!
Get One-On-One Attention From a Divorce Law Office in Staten Island and Middlesex County